Customer Reviews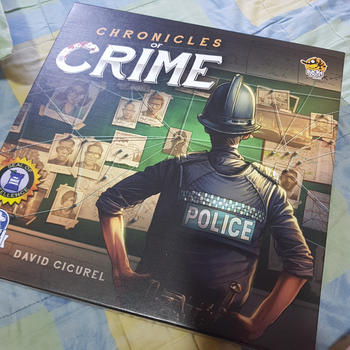 03/03/2021
I recommend this product
Great deduction game with reasonable replayability
I first tried this via the Print and Play copy made by Lucky Duck themselves. The game mechanics were so innovative (in my opinion) that I decided to get a copy of the base game and the Millenium Series. I like the game mechanics of searching, as well as how they included a time component in the game. Mostly it makes sense, but sometimes, I don't get how time works in some scenarios. The base game itself has a limited number of scenarios included, but there are more scenarios available for purchase in-app and there are community scenarios you can find online as well.
Russia C.

Philippines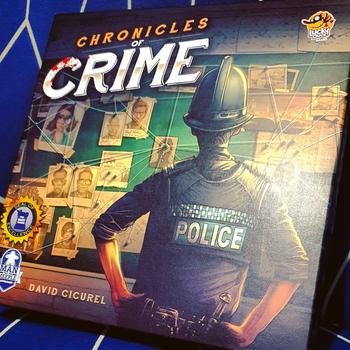 09/04/2020
I recommend this product
Mixing Cardboard and Cellphone
As a fan of handheld detective games like Phoenix Wright, I found the experience quite immersive. I love how each scenario may change depending on the amount of time spent investigating areas and questioning people. There are enough things to do to last hours of fun and I like that updates are being given using the app.
Bryan D.

Philippines
07/17/2020
I recommend this product
Like being CSI show
It encourages outside of the box thinking....who's innocent or who has something to hide.
EB
Ellen B.

Philippines