Is It A Game or An Experiment? Cat In A Box!
The Expansion of Cascadia
A Unique Coop Trick Taking Experience
Trending Card Game in Expo
Cat in a Box
The hottest game from Japan!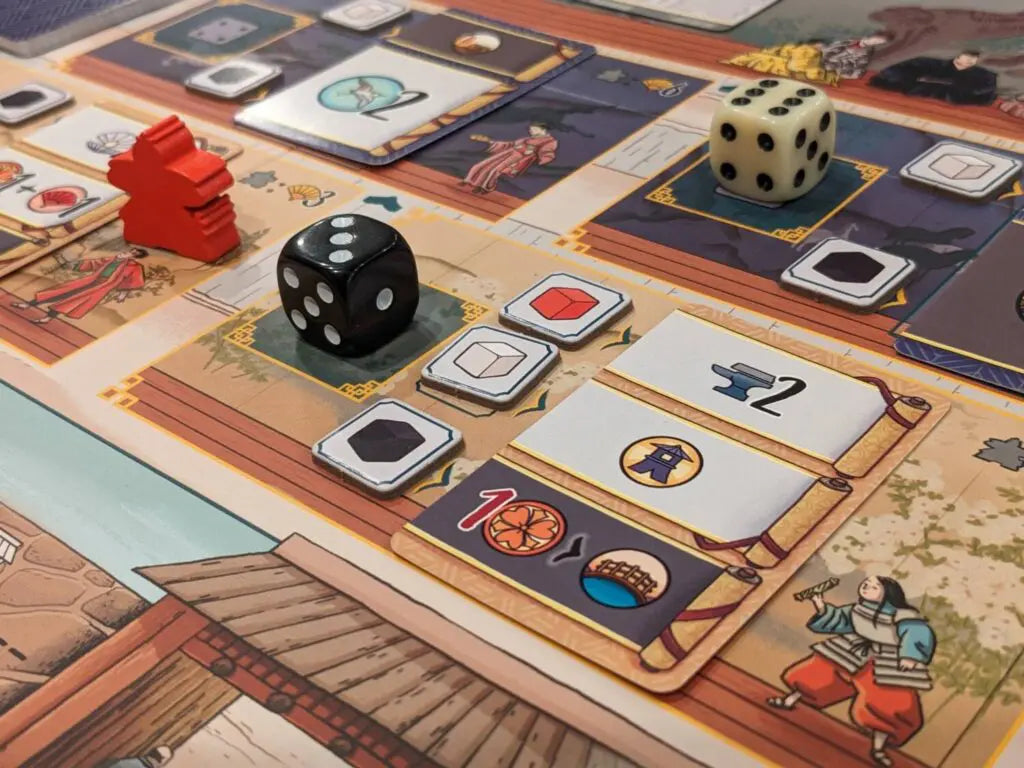 Hotness from Essen
White Castle
Become the most influential clan in Japan's Himeji stronghold.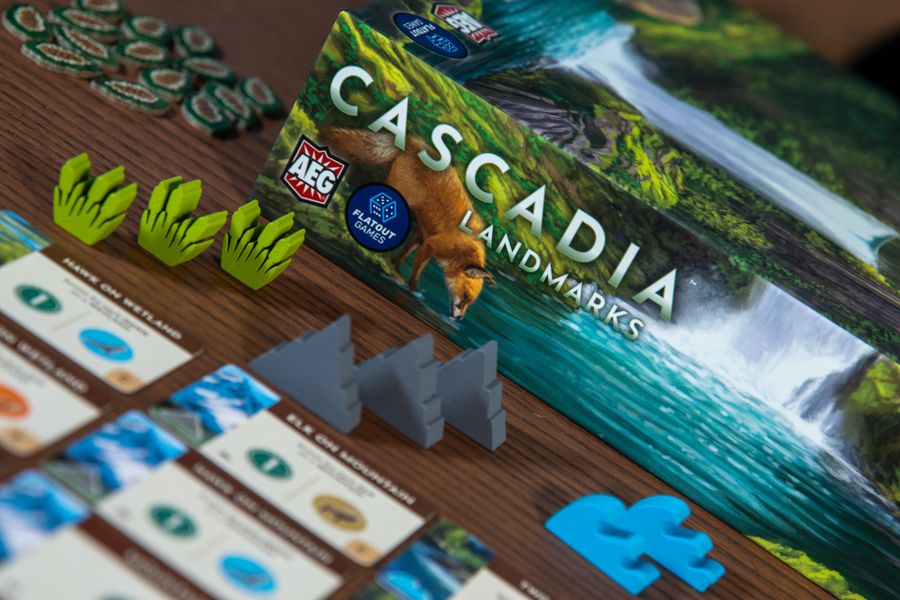 Hotness from Essen
Cascadia Landmarks
Place beautiful natural landmarks as you expand Cascadia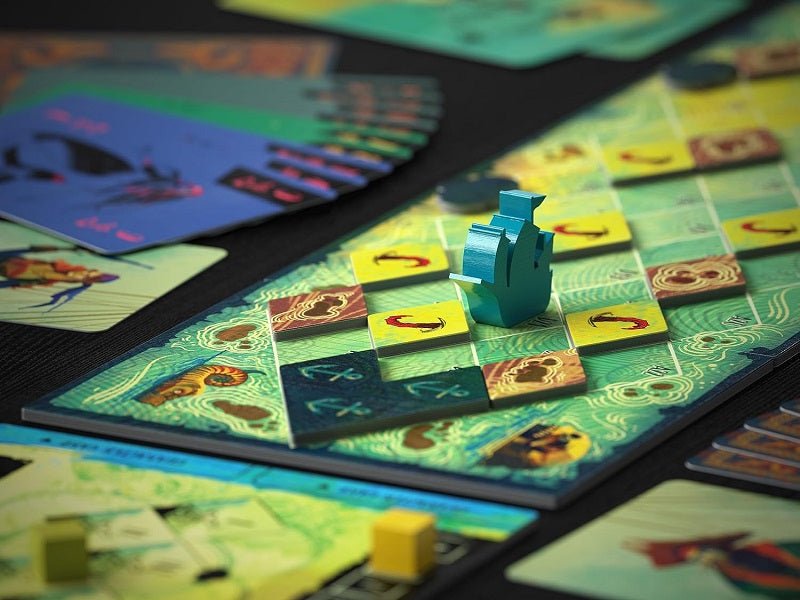 Hotness from Japan
Sail
Navigate your pirate ship together through tricky waters and avoid the Kraken!
All aBOARD XP: Make Tournament Thursdays a Part of Your XPerience!
All aBOARD XP:

Hello GL Fam!

All aBOARD XP is a haven for gamers to come together and play the games they love. It's a space to build your community further: to meet new friends, become better players, and fall in love with board games together.

It's the place where you can try board games, decide you love it, and then buy so you can play at home to your heart's content. Aside from hosting regular mini-tournaments, All aBOARD XP also welcomes new board game titles every month! Whether it's from a viral Kickstarter project or straight from the major board game conventions and expos like CMON or Essen Spiel, you can expect a new game to pop up in our stores sooner rather than later, and you'll always have something new to look forward to!
It's the place where you can find hidden gems during your tabletop game, with publisher-exclusive offers that you can't get anywhere else. Or take a sneak peak and try your hand out on their latest releases–fresh off of the annual international gaming conventions!

At All aBOARD XP, we have a bevy of talented and sharp game coaches who can assist newcomers and also pose as challengers to more experienced players!
Still have a few questions? Read on for answers to some lingering thoughts you might have about the venue, and see what we have in store for you!

50% off XP Play for 1 Day
All aBOARD XP Turns One!
New Games from CMON Expo to play plus promos
Reserve Your Table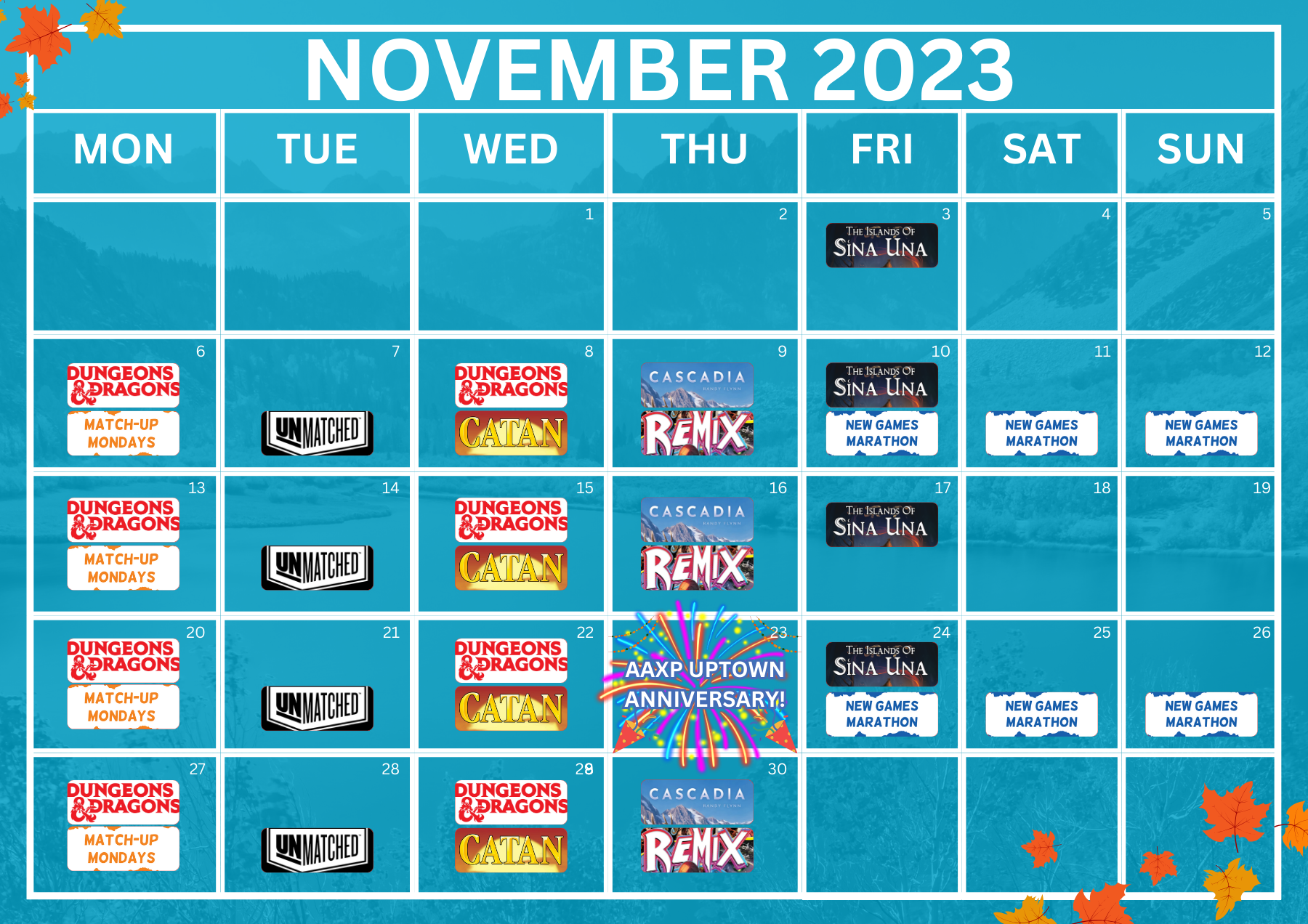 November 2023 Events
House Rules
Guidelines to enjoy All aBOARD XP
Drinks are permitted but only in spill/leaf-proof containers such as thermoses and tumblers. To-go cups are not allowed.

Food Is NOT allowed.
2
Children Below 10 Years Old
While it is a child-friendly space, we recognize that not every board game has child-friendly elements, so children ages 10 and below must always be accompanied by a parent or guardian. Parents, guardians, or anybody meant to accompany children will pay the same fees as players do.
3
10 Minute Wrap Up Period
Our game coaches make sure your sessions run smoothly, and most importantly are plenty of fun! Part of that means that every session ends with a 10-minute wrap-up period to help coaches with clean-up and other tasks.

Going beyond this grace period means you will be charged an additional hour to your session.
Uptown Mall
3rd Floor Uptown Mall BGC
SM North Edsa
2nd Floor The Block, Quezon City
Greenbelt 5
3rd Floor Greenbelt 5 - Coming Soon
Alter Ego Shangrila Mall
5th Floor East Wing Shangrila Plaza Mall Mandaluyong City
One Bonifacio High Street Mall
3rd Floor One Bonifacio High Street Mall, Bonifacio High Street
Our rates are 100php per hour or 350php per day for ages 10 and up.

Below 10 years old, our rates are 150php/hour or 500php per day. Our coaches will ensure they take extra attention on young children to ensure they have a good time
2
Can I Book Your Place For My Event?
Yes you can! Simply call our head office at +63917-1869949 and or email us at support@gaminglib.com
Yes! All games and prices are at the same price as any other Gaming Library store
Reserve Your Slot
XP Play: All aBOARD XP - Reservation (Weekdays ONLY)
Sale price

₱500.00

Regular price
View Full Details